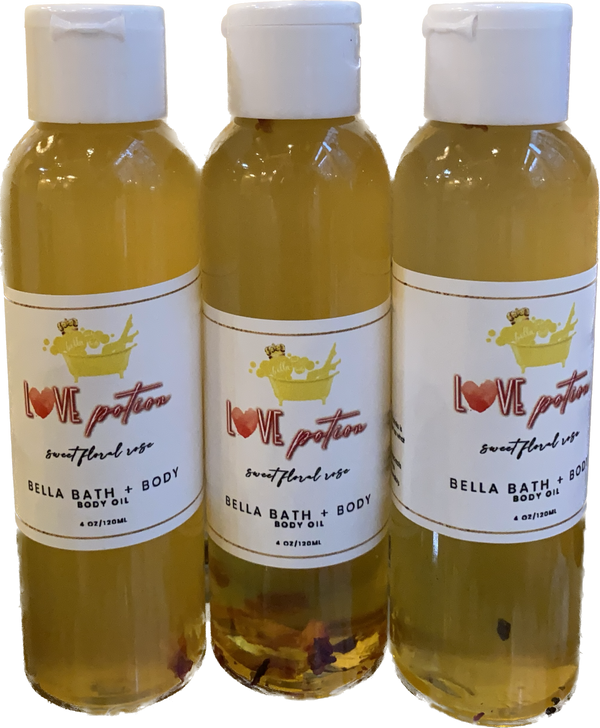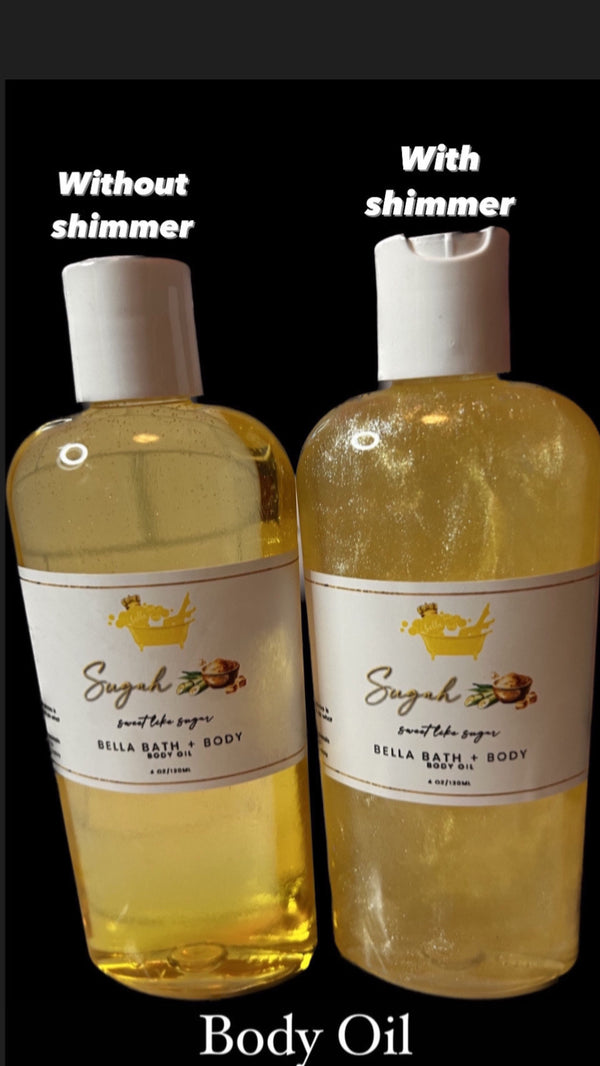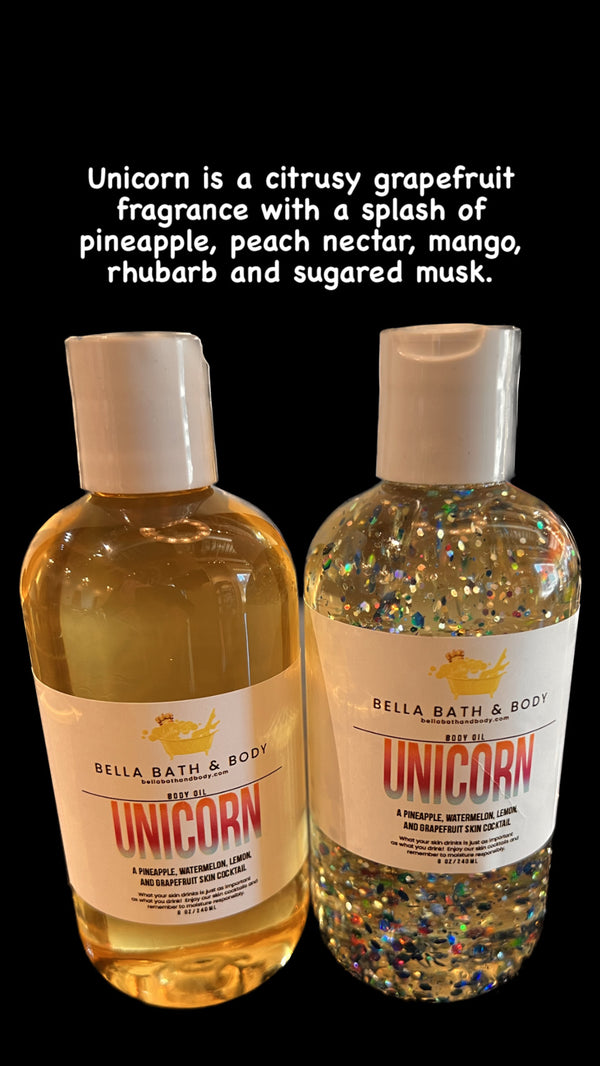 Our body oil is great alone or to pair with your favorite perfume/cologne.
Our body oils are an amazing multi use (skin, scalp, beard, etc) skin cocktail that is infused with a blend of three of our favorite oils (rice bran, apricot kernel and sweet almond) that are light and hydrating. It's non greasy and contains no mineral oil. It's also great for a variety of skin types. It's packed with linoleic and oleic acids, vitamin e and antioxidants.
Our body oils are meant for all over body use unless they have a fragrance oil but we do not recommend using the non natural options on your face solely because of the fragrance oil  We do recommend using  on your scalp, hair or beard. With all of our products, a little goes a long way.
Our body oils are great for your scalp or your beard.
For best absorption apply immediately after your shower or while in the shower.
If you ave a nut allergy and would like to substitute the sweet almond oil please email us.
.